Welcome to our website where you can pre-order and pay for your orders online to collect from our Green Point store.
During the week please place your orders before 2pm for next day collection.Weekend orders close on Friday's at 3pm.
All of our products are freshly made every single day, using the best quality ingredients with no added preservatives or enzymes. We bake in small numbers to ensure quality and to avoid leftovers at the end of the day.
Some items are only available on certain days, all information is available in the product descriptions. Our website is not a reflection of what is available in-store daily and same day collection is unavailable.
Grandma Babs' Christmas Cake
Our legendary Christmas cake created by our beloved Granny Babs is filled with brandied raisins, sultanas, currants, blanched almonds and glacé cherries. Each cake weighs about 2kg's!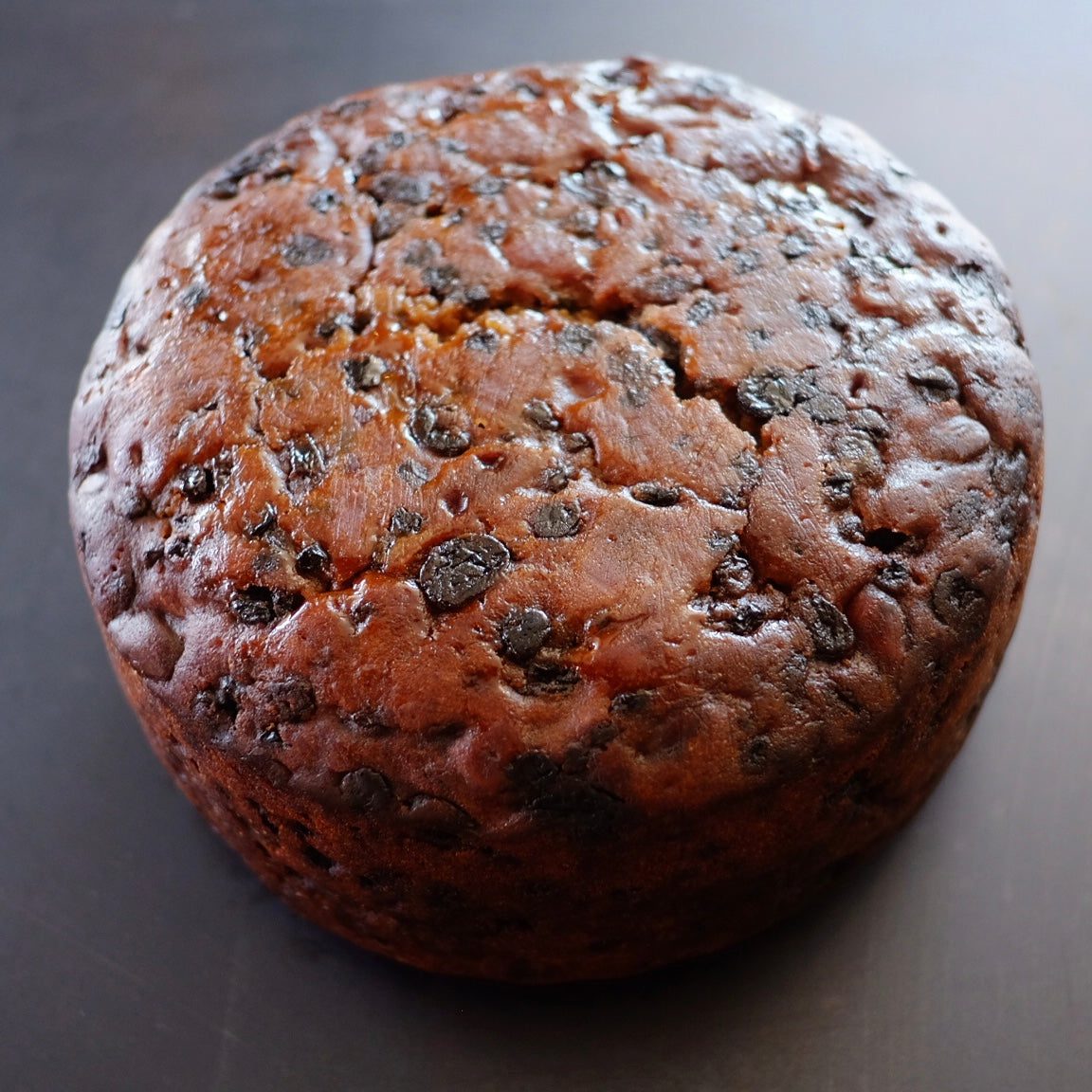 thank you for supporting local